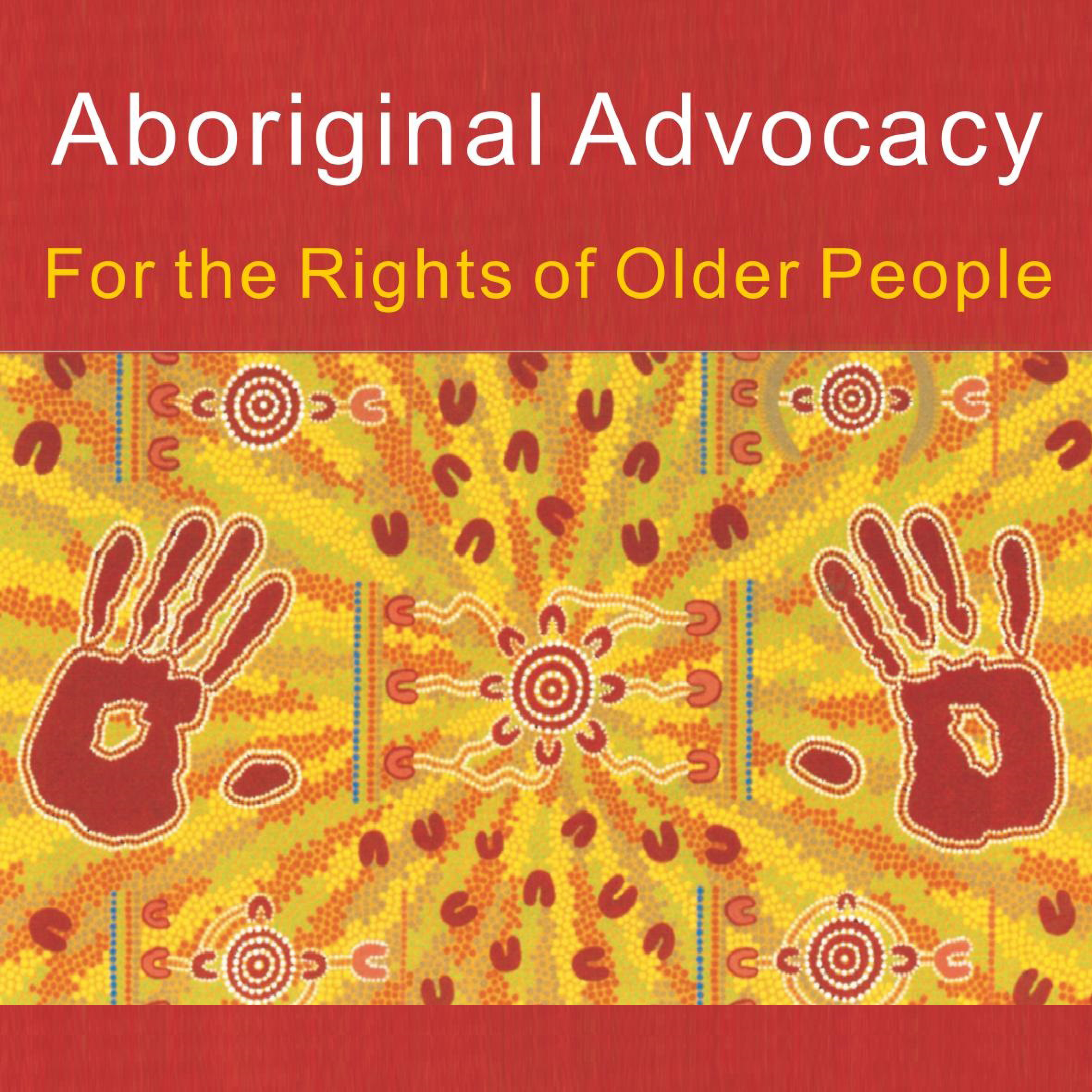 The Aboriginal Advocacy provides confidential, culturally sensitive services and approaches across all ARAS advocacy program services.
The Aboriginal Advocacy provides information, assistance and represents older First Nations people, (family and their representatives) who are:
50 years of aged and over for First Nations people
Receiving home care services
Living in a residential aged care
At risk of, or who are experiencing, abuse by family, friends or a person in a trusted relationship.
Our staff can provide information and assistance to access, My Aged Care for Commonwealth Home Support Program (CHSP) or Home Care Package (HCP) services
We can talk with you about:
Culturally appropriate advocate services and referrals
Culturally sensitive, practices, care, communication and information
Getting started – establish your agreement and care plan
Negotiate fees that you may be asked to pay
Review your agreement and care plan
Raise issues of concern or present complaints on your behalf.
Aboriginal Advocacy provides group education and information sessions:
Elders and older people - Community and Aged Care
Rights and entitlements of older Aboriginal people and their representatives
Safeguards for Ageing Well and living a positive life
Workforce - Residential and Community
Aged care and community services sessions about ARAS and information about the rights and responsibilities
Information sessions on Elder abuse, compulsory reporting and services responsibilities
Aboriginal Advocacy can support you to be in control of your care services, to speak up about care concerns, and to uphold your rights; to have a voice
Click here to view the Charter of Aged Care Rights.
We can talk to you over the phone or we can arrange to meet you to provide information, support, or referral to other appropriate services.
Contact
Aged Rights Advocacy Service Inc.
Acknowledgement of Country
Aged Rights Advocacy Service acknowledges the traditional owners of our country and pays respect to Elders past, present and emerging. We recognise and respect their cultural heritage, beliefs and relationship with their country.
Please be aware that this site may contain the names and/or images of deceased Aboriginal people. ARAS acknowledges that to some Aboriginal communities, it is distressing to show images and mention names of people who have died.
© 2017 - 2023 Aged Rights Advocacy Service (ARAS)