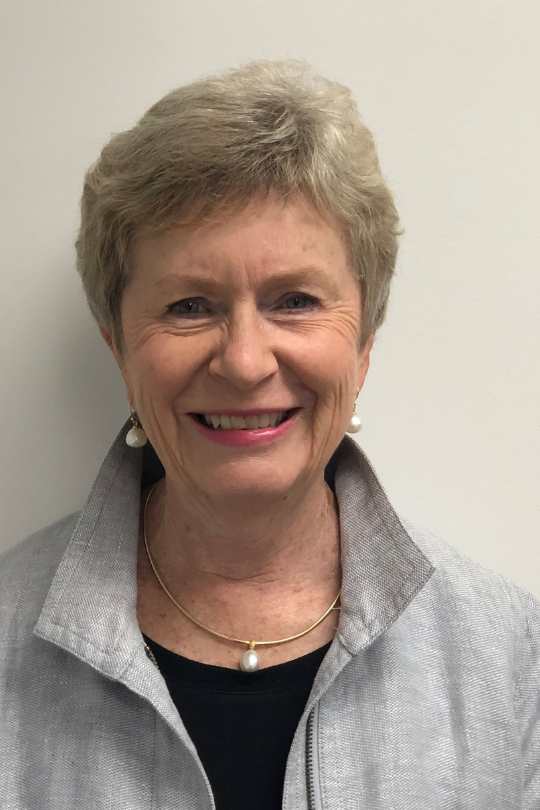 Master of Ceremony: Anne Burgess AM
ARAS Chairperson
Anne was appointed to the ARAS Board in November 2016 and became the ARAS Chairperson in 2017. She has a strong background in equal opportunity, planning, strategy and problem solving from her years at senior levels within the health, mental health and equal opportunity sectors.
Anne is also a Director of the Older Persons Advocacy Network (OPAN), the Vice President and Chair of Policy Council for COTA SA and the Chair of the Advisory Committee for the SA Community Visitors Scheme. She is also a member of the Chiropractic Board of Australia and the Governing Board of the Northern Adelaide Local Health Network.
During her professional career, Anne was Acting Commissioner for Equal Opportunity from 2010 to 2012, a Deputy Commissioner for Equal Opportunity from 2001 to 2009 and the Assistant Commissioner Public Sector Grievance Review Commission from 2012 to 2017.
Anne was recognised in the Australia Day 2021 Honours list and appointed a Member of the Order of Australia (AM) for her significant service to mental health, gender equality and older people.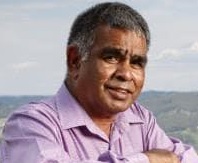 Welcome to Country: Frank Wanganeen
Uncle Frank Wanganeen is a Kaurna Elder born at Wallaroo on Narungga country. He has lived in Adelaide for most of his life. Frank has been involved in various committees that deal with reconciliation, Aboriginal heritage, native title, social justice and the revival of the Kaurna language. He is a passionate cultural educator and former tour guide having operated the Kaurna Cultural Walking Tours in the Adelaide CBD.
Opening: Honourable Chris Picton MP, Minister for Health and Wellbeing
Introduction and overview: Carolanne Barkla, Chief Executive, ARAS
Carolanne has a passion for working in partnership with older people.
She has over 20 years experience as a registered nurse, lawyer, and executive, spanning health, aged care, legal, not-for-profit peak body, policy, sector development and social justice.
Carolanne has had experience working in rural and metropolitan environments in South Australia and New South Wales as well as with culturally and linguistically diverse (CALD) communities. She also has lived experience as a military family member and supporter of veterans.
Carolanne has been recognised for her academic excellence for Elder Law, Comparative Aspects of Malaysian Law, and legal research into compulsory reporting in aged care. She has embraced opportunities to serve on state and national advisory committees collaborating to improve the quality of life and care of older people. During the last ten years, Carolanne has also served on a number of not-for-profit Boards and currently holds the following positions:
Chief Executive of Aged Rights Advocacy Service SA (ARAS)
Chair of End of Life Directions for Aged Care (ELDAC) National Reference Group
Chair of Flinders University, Research Centre for Palliative Care, Death & Dying Advisory Committee
Co-Chair of the Older Persons Advocacy Network (OPAN) Policy and Systemic Advocacy Advisory Group
Board member of Elder Abuse Action Australia Ltd (EAAA)
Member of SA Health Adult Safeguarding Advisory Group
Member of the Aged Care Quality and Safety Commission Advisory Council
Member of the SA Health CCTV Pilot Steering Committee.
Carolanne holds a Bachelor of Laws and Legal Practice (Hons) Degree, Bachelor of Nursing and Diploma of Business Management (Aged Care).
Carolanne is also the recipient of the following prizes/scholarships:
Flinders University Law School Dean's Prize for Elder Law (2007)
Flinders University Law School Dean's Prize for Comparative Aspects of Malaysian Law (2006)

Perpetual/ASF AICD Not for Profit Board Scholarship (2012)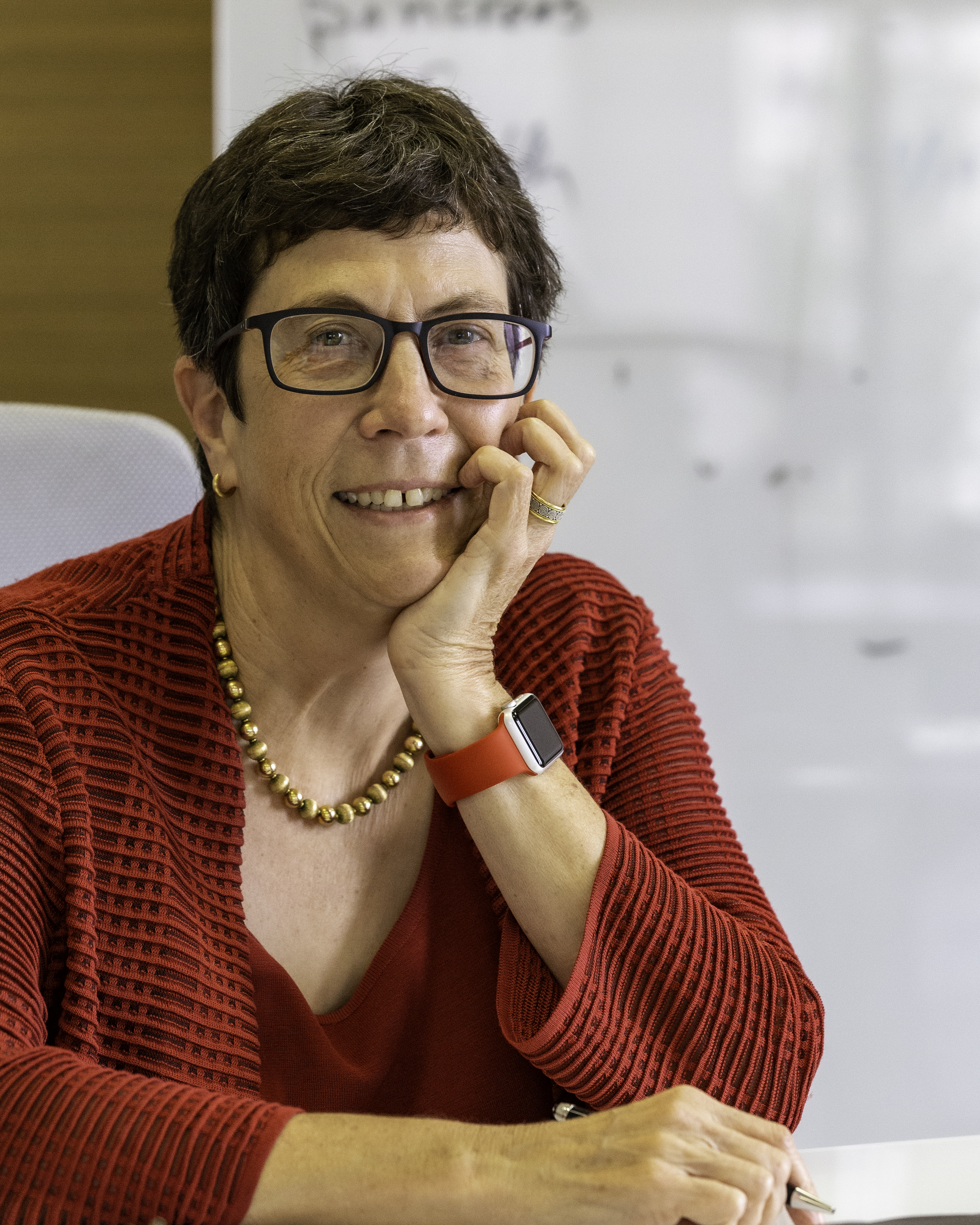 Keynote Speaker: Dr Laura Mosqueda MD, Director, National Center on Elder Abuse
Laura Mosqueda MD is a professor of Family Medicine and Geriatrics at the Keck School of Medicine (KSOM) of the University of Southern California. She is a widely respected authority on elder abuse and care of the elderly and underserved. Since joining KSOM, her roles have included: Chair of the Department of Family Medicine, Associate Dean of Primary Care, and Dean.
She is the principal investigator of an NIA-funded R01 study to understand the causes of the abuse of people with dementia and is the Director of the National Center on Elder Abuse. As a clinician, researcher, educator, and academic administrator, she has a unique perspective that is informed by her extensive experiences in the community, including her role as a volunteer long-term care ombudsman.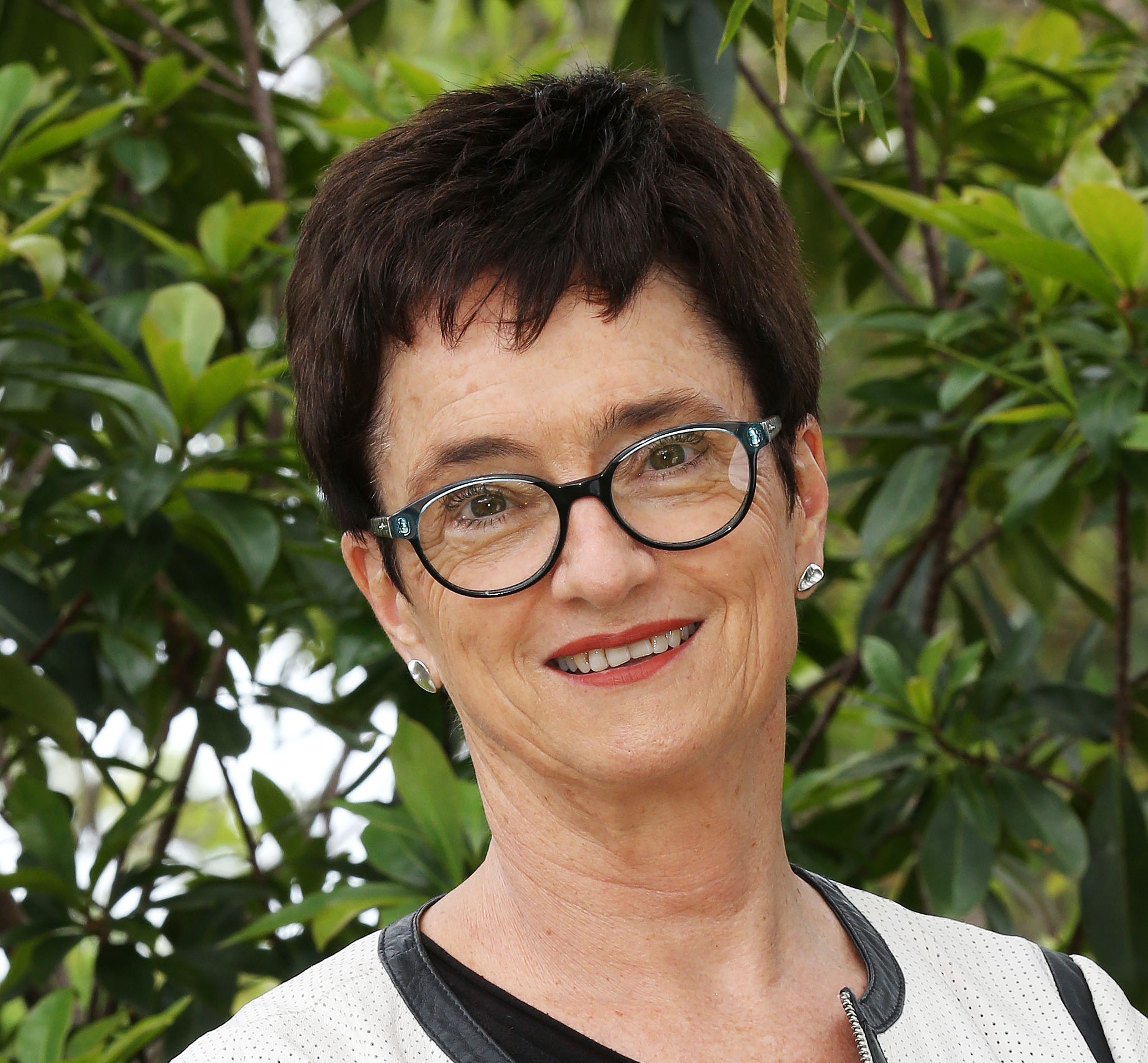 Keynote Speaker: Professor Susan Kurrle, Geriatrician, International Emmy award winning ABC series 'Old People's Home for 4 Year Olds
Sue is a geriatrician practising at Hornsby Ku-ring-gai Hospital in northern Sydney and at Batemans Bay Hospital in southern NSW. She holds the Curran Chair in Health Care of Older People in the Faculty of Medicine and Health at the University of Sydney. Her research and practice interests centre on dementia, frailty, elder abuse, and intergenerational programs.
Her recent extracurricular work has included involvement with the International Emmy award winning ABC series 'Old People's Home for 4 Year Olds'. She is a member of the Advisory Council to the Aged Care Quality and Safety Commission and chairs the Cognitive Impairment Advisory Group for the Australian Commission on Safety and Quality in Health Care.
Natasha Short, Kimberley Legal Community Services Inc.
As a descendant of the Jaru people of Halls Creek, East Kimberley, Natasha is passionate about social justice and Aboriginal affairs. Natasha is a strong advocate for disadvantaged groups and she is enthusiastic and positive about her ability to effect positive change by providing opportunities and investing in people within the local community.
In 2018, Natasha established her business Kimberley Jiyigas (Birds) which is a movement of Kimberley Indigenous women influencing social change. Kimberley Jiyigas is a network of highly accomplished Aboriginal women who work in collaboration to amplify women's voices in order to create social change and raise awareness of Australian Aboriginal culture. Many of their bios can be found on Kimberley Jiyigas (Birds) website www.kimberleybirds.com.au.
Natasha has held a number of management roles and board positions, and she holds a Diploma in Leadership and Management.
Natasha lives in Kununurra, East Kimberley with her husband of 23 years, and their teenage children.
Dr Duncan McKellar, Psychiatrist
Duncan McKellar is a psychiatrist specialising in the care of older people.
He was a member of the Oakden Review panel with the South Australian Chief Psychiatrist in 2017 and was subsequently appointed to the role of Head of Unit for the Older Persons' Mental Health Service in the Northern Adelaide Local Health Network, to lead the implementation of the recommendations of the Report. Duncan had a lead role in the Oakden Response Oversight Committee appointed by SA Health and chaired the statewide working groups for the development of new models of care, staffing profiles and reducing restrictive practices project, as well as co-authoring the South Australian Older Persons' Mental Health Culture Framework. After operationalising the closure of the Oakden Campus, he led the development and commissioning of Northgate House, which is developing as an exemplar of new ways of working with people with dementia in South Australian public health services.
In November 2018, Northgate House won the SA Health Excellence Award for improving safety and quality. In 2022 he has transitioned to a new role with the Dementia Centre, run by HammondCare as a clinical specialist and is looking forward to new horizons as he continues his work with people living with dementia.
Dr Rachel Carson, Executive Manager and Senior Research Fellow, Family Law, Family Violence and Elder Abuse, Australian Institute of Family Studies
Dr Rachel Carson is a socio-legal researcher with expertise in family law and qualitative research about family law disputes. Rachel is a Senior Research Fellow and Executive Manager/Team Lead of the Family Law, Family Violence and Elder Abuse Research Team at the Australian Institute of Family Studies. She has twenty years' experience researching the Australian family law system, including examining the intersections between the family law system and family violence, and particularly legislative, policy and practice reforms designed to improve the system.
Rachel has also contributed to the Institute's elder abuse scoping studies and the Elder Abuse National Research Program and she and the team recently completed the National Elder Abuse Prevalence Study, commissioned by the Australian Attorney-General's Department. Additionally, Rachel has contributed to research undertaken for the Royal Commission into Institutional Responses to Child Sexual Abuse and to the work of the Institute's Australian Gambling Research Centre (AGRC) and Child Family Community Australia (CFCA) information hub.
Rachel has represented the Institute in various capacities, including at the Senate Estimates Hearings and submissions to the Australian Law Reform Commission and parliamentary inquiries. Rachel has recently been appointed as a member of the Family Law Council, an independent body of experts that provides advice on family law to the Australian Attorney-General and she was previously a consulting editor for the Family Law Review journal.
Er-Kai Wang, Solicitor, Older Persons ACT Legal Service (OPALS)
Er-Kai Wang is a lawyer and registered migration agent. She was a graduate of Macquarie University, Sydney, with a BA in Legal Studies; she then completed a graduate certificate course in Australian migration law and practice as well as a master's degree (LLM in Government and Regulation) at the Australian National University (ANU) in Canberra.
Er-kai's employment with Legal Aid ACT began in August 2021 when she took on the role of Solicitor, Older Persons (ACT) Legal Service (OPALS). OPALS is a specialist service that provides legal advice and assistance, and legal representation to ACT residents who are aged 65 or over.
Prior to that, Er-kai worked as a lecturer at the School of Legal Practice, ANU College of Law, solicitor at Women's Legal Centre (ACT & Regions) and public servant in New South Wales and Federal Government departments, including the Guardianship Tribunal of NSW.
Er-kai's focus on the elderly, disability, human rights, anti-discrimination, employment and migration law is a reflection of her strong background and experience in these areas in various capacities. While at ANU, Er-kai has been teaching and convening the Graduate Certificate in Australian Migration Law and Practice program and Master of Laws (Migration) courses.
Er-kai's studies and broad work experience in government, the university and legal services provide her with a strong understanding of the needs of vulnerable people in society as well as Government and non-government processes.
In addition to her academic and legal obligations, Er-kai undertakes volunteer work in a number of settings, including the provision of legal and migration advice for Legal Aid and community organisations.
Contact
Aged Rights Advocacy Service Inc.
Acknowledgement of Country
Aged Rights Advocacy Service acknowledges the traditional owners of our country and pays respect to Elders past, present and emerging. We recognise and respect their cultural heritage, beliefs and relationship with their country.
Please be aware that this site may contain the names and/or images of deceased Aboriginal people. ARAS acknowledges that to some Aboriginal communities, it is distressing to show images and mention names of people who have died.
© 2017 - 2022 Aged Rights Advocacy Service (ARAS)