WEAAD Online Forum: Speakers
We have an exciting line-up of speakers for the 2021 WEAAD online forum.
Master of Ceremony: Michelle Bentley, Deputy Chairperson, ARAS
Michelle is the General Manager, Hender Careers; a nationally based firm, specialising in Career Management, Outplacement and Organisational Development services.
Michelle works closely with clients and individuals to maximise organisational and individual capability and leverage business and career opportunities, in an ever-changing and ambiguous world.
A qualified and experienced Director (SACE Board of SA – 6 years) and active member of the Tomorrow's Director Committee AICD, UniSA HRM Advisory Committee and Mentor on the UniSA Executive Partners Program, Michelle understands the balance of leadership in good governance and operational leadership and management. She is thrilled to join the ARAS Board and Governance & Performance Committee.
Michelle's qualifications include a Masters of Business Administration, Bachelor of Education and Diploma in Teaching, Certificate IV in Training and Assessment and numerous accreditations in psychometric assessments.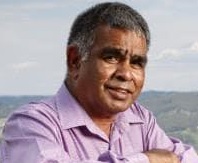 Welcome to Country: Frank Wanganeen
Uncle Frank Wanganeen is a Kaurna Elder born at Wallaroo on Narungga country. He has lived in Adelaide for most of his life. Frank has been involved in various committees that deal with reconciliation, Aboriginal heritage, native title, social justice and the revival of the Kaurna language. He is a passionate cultural educator and former tour guide having operated the Kaurna Cultural Walking Tours in the Adelaide CBD.
Honourable Stephen Wade MLC, Minister for Health and Wellbeing
As Minister for Health and Wellbeing, Stephen Wade's portfolio covers health, wellbeing, mental health, ageing well, substance abuse and suicide prevention.
After graduating in Law and Economics from the University of Adelaide, he worked as a parliamentary adviser at State and Federal level, including for former Liberal Health Minister, Dr Michael Armitage.
The Minister has worked in corporate governance and on a range of Boards, including as Chair of Julia Farr Services Inc.
He was appointed to the Legislative Council in May 2006 and served as a Shadow Minister in a range of portfolios from April 2007. On the election of the Marshall Liberal Government in March 2018, he was appointed Minister for Health and Wellbeing.
Keynote Speaker: Richard Bruggemann, 2021 SA Senior Australian of the Year
Richard was the Chief Executive Officer, of the Intellectual Disability Services Council (IDSC) from 1984 until 2006.
On retirement, he was appointed as Professorial Fellow in the Disability and Community Inclusion Unit of Flinders University where he developed and ran the Graduate Certificate in Disability Studies (Leadership).
In 2013 he was appointed as South Australia's senior practitioner to reduce the use of restrictive practices in South Australia. In 2020, he was appointed as Authorising Officer under the COVID-19 Emergency Response Act 2020 to consider applications to detain people who lack capacity and whose actions were putting themselves or others at risk of infection. He was also appointed to the Task Force to investigate the systemic failures that contributed to the death of Anne Marie Smith.
Richard has been a board member of a number of community organisations and is currently the Patron of "Our Voice" a self-advocacy group for people with intellectual disabilities, Treasurer of the South Australian Council on Intellectual Disability and an Honorary Fellow of the Australasian Society on Intellectual Disability. He is currently the Senior South Australian of 2021.
Keynote Speaker: Janet Anderson PSM, Aged Care Quality and Safety Commissioner
Janet has been the Commissioner of the national Aged Care Quality and Safety Commission since the establishment of that organisation in January 2019. As Commissioner, she leads a workforce of around 750 staff across Australia with statutory responsibility for regulating the Commonwealth-funded aged care sector.
For over 25 years Janet has held executive leadership positions in a range of public service agencies at both Commonwealth and State levels, working in the areas of aged care and health care policy, strategy and planning.
Immediately prior to her appointment as Commissioner, Janet worked in the Northern Territory as the Deputy CEO, then acting CEO, of the Territory's Department of Health. She also had responsibility for leading the NT government's response to the Royal Commission into child protection and youth justice.
Prior to that, Janet worked as an executive in the Commonwealth Department of Health, the NSW Department of Health, and the Commonwealth Department of Veterans' Affairs.
In 2009, Janet was awarded a Public Service Medal for her contributions to health system policy.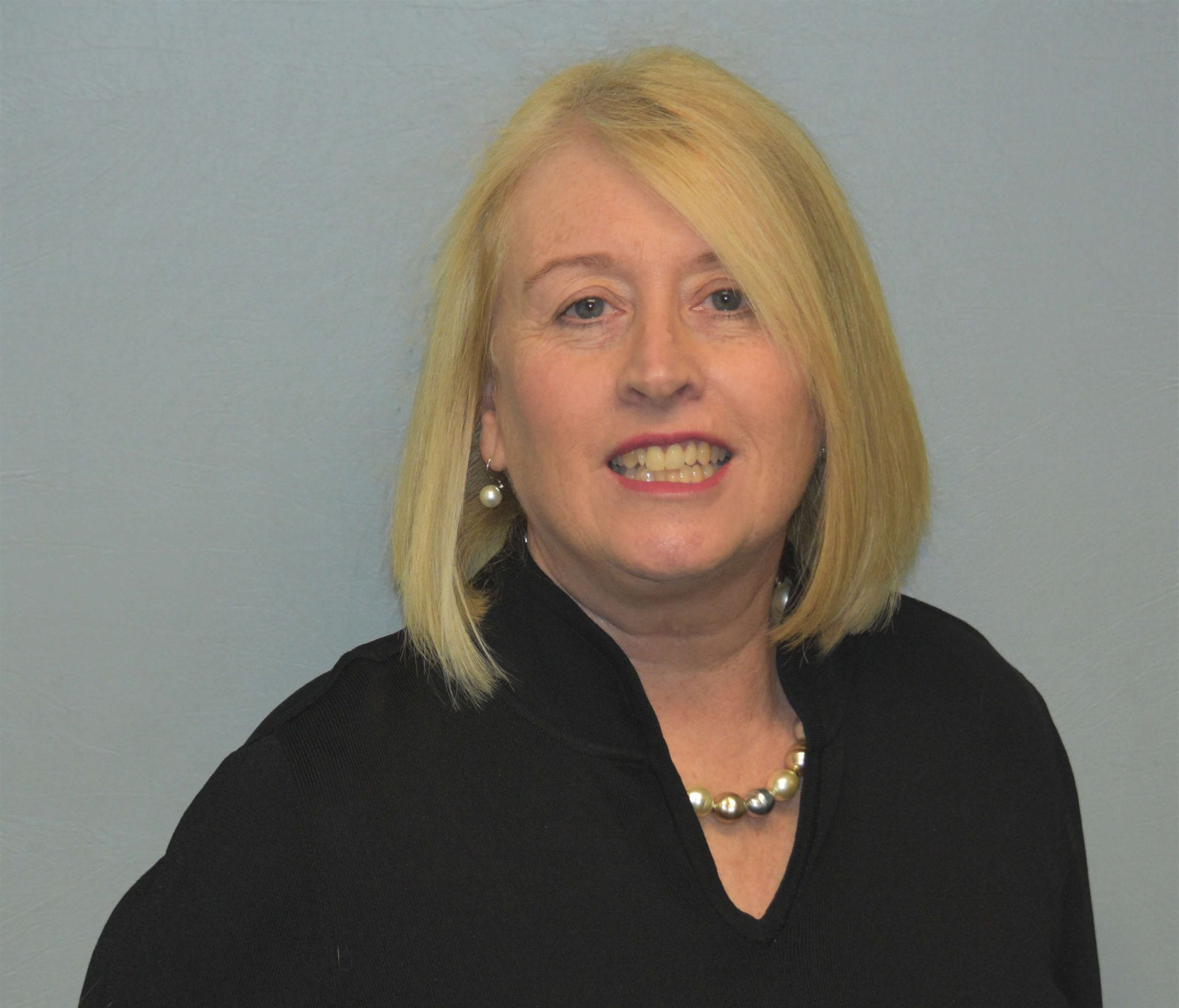 Carolanne Barkla, Chief Executive, ARAS
Carolanne has a passion for working in partnership with older people.
She has over 20 years experience as a registered nurse, lawyer, and executive, spanning health, aged care, legal, not-for-profit peak body, policy, sector development and social justice.
Carolanne has had experience working in rural and metropolitan environments in South Australia and New South Wales as well as with culturally and linguistically diverse (CALD) communities. She also has lived experience as a military family member and supporter of veterans.
Carolanne has been recognised for her academic excellence for Elder Law, Comparative Aspects of Malaysian Law, and legal research into compulsory reporting in aged care. She has embraced opportunities to serve on state and national advisory committees collaborating to improve the quality of life and care of older people. During the last ten years, Carolanne has also served on a number of not-for-profit Boards and currently holds the following positions:
Chief Executive of Aged Rights Advocacy Service SA (ARAS)
Chair of End of Life Directions for Aged Care (ELDAC) National Reference Group
Chair of Flinders University, Research Centre for Palliative Care, Death & Dying Advisory Committee
Co-Chair of the Older Persons Advocacy Network (OPAN) Policy and Systemic Advocacy Advisory Group
Board member of Elder Abuse Action Australia Ltd (EAAA)
Member of SA Health Adult Safeguarding Advisory Group
Member of the Aged Care Quality and Safety Commission Advisory Council
Member of the SA Health CCTV Pilot Steering Committee.
Carolanne holds a Bachelor of Laws and Legal Practice (Hons) Degree, Bachelor of Nursing and Diploma of Business Management (Aged Care).
Carolanne is also the recipient of the following prizes/scholarships:
Flinders University Law School Dean's Prize for Elder Law (2007)
Flinders University Law School Dean's Prize for Comparative Aspects of Malaysian Law (2006)
Perpetual/ASF AICD Not for Profit Board Scholarship (2012)
Maree McCabe AM, Chief Executive Officer, Dementia Australia
A recognised leader in the health and aged care sector Maree brings extensive experience across the health, mental health and aged care sectors to her current role.
Her career accomplishments include leading the successful unification of Alzheimer's Australia and rebranding to Dementia Australia, the development of internationally recognised technology at Alzheimer's Australia Vic, now used nationally and internationally. Executive roles in aged care and mental health.
Maree is a member of a number of commonwealth health and aged care sector committees and Boards.
Internationally Maree is a member of the Alzheimer's Disease International Asia Pacific Regional Committee and Chair of the Nominations Committee.
Cassie Mason, Director, Office for Ageing Well
Cassie Mason is the Director of the Office for Ageing Well in SA Health, focused on developing and implementing dynamic and innovative social policies and programs to support older South Australians to age well. She currently has portfolio responsibility for state ageing policy, SA Government aged care strategy, retirement villages, South Australian Seniors Card, ageing community grants and South Australia's Adult Safeguarding Unit, established under landmark legislation. Cassie is also currently leading SA Health's COVID-19 response for aged care, working closely with the sector on prevention, preparation and management of COVID-19 in South Australian residential aged care facilities.
With degrees in Law, Education and Health Sciences, Cassie has previously held a range of roles across the SA Public Sector, including as Principal Advisor to the South Australian Chief Psychiatrist, Principal Policy Officer in Cabinet Office, and Manager, Service Reform in the Department for Human Services. She is passionate about raising awareness of issues affecting older people and working collaboratively with government, non-government and the community to engage people in the decisions that affect them.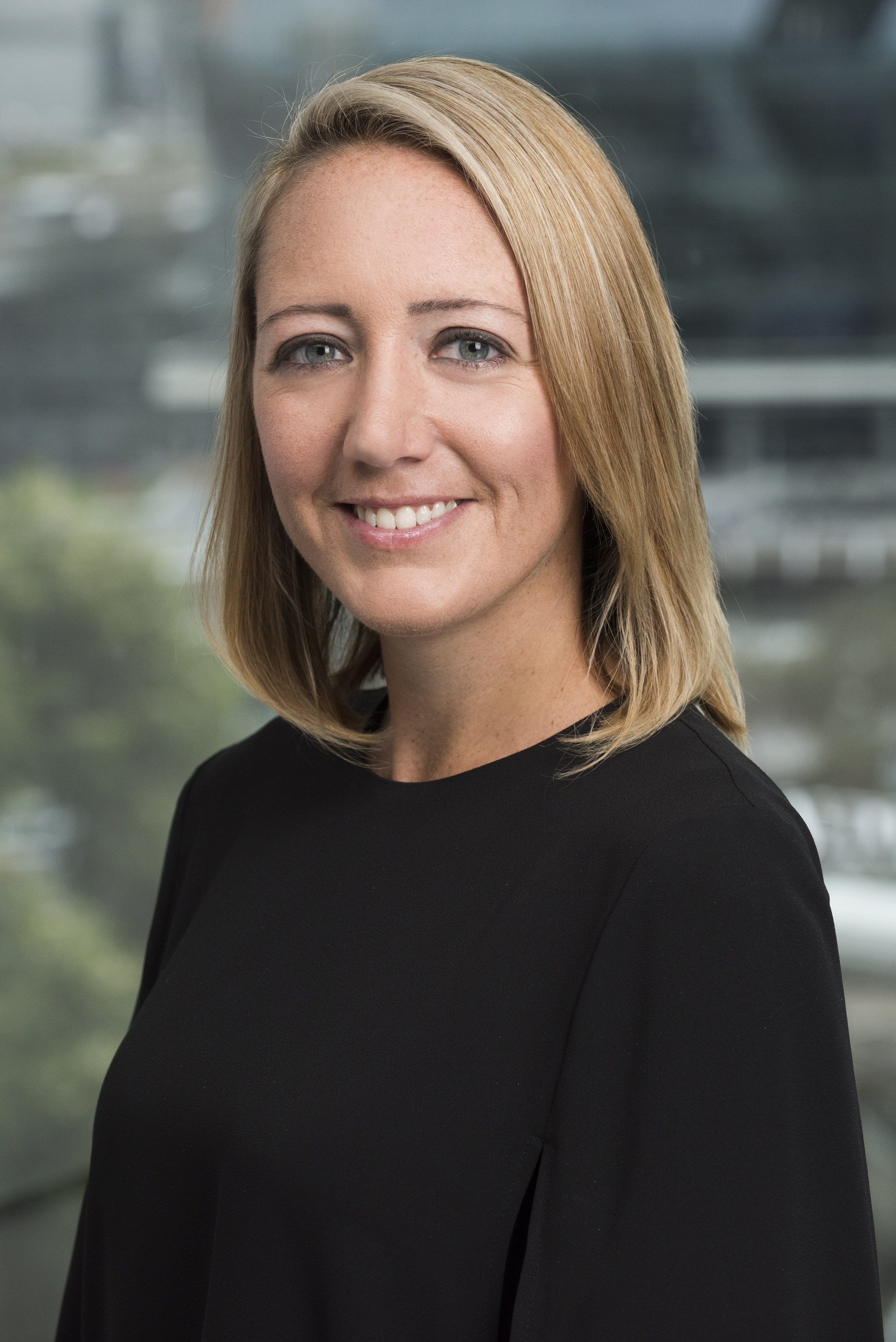 Angela MacMillan, Group Customer Advocate, Commonwealth Bank
Angela first joined CBA in 2010 as a member of the bank's dispute resolution team, managing complaints about share trading, financial advice, superannuation, insurance and retail products. In 2014, Angela undertook a CBA secondment with the Jawun program to North East Arnhem Land, which then resulted in her leaving the bank to take up a permanent role as Town Administrator for the remote mining town of Nhulunbuy, NT.
Angela returned to CBA in 2016 to help create the Office of the Customer Advocate. As Head of Advocacy, Angela was responsible for the development and management of the Group's escalated complaints process, creation of the CBA's first vulnerability framework, and the establishment of CBA's Community Council. Angela was subsequently appointed to the role of CBA's Group Customer Advocate in September 2019.
Angela co-chairs Unity, CBA's LGBTI+ employee network, and is passionate about ensuring we support customers in vulnerable circumstances and promoting Indigenous issues.
Angela is a mum of three children (14, 12 and 3) and two dogs, and has somehow only recently realised the benefits (and peace and quiet) of yoga.
Contact
Aged Rights Advocacy Service Inc.
Acknowledgement of Country
Aged Rights Advocacy Service acknowledges the traditional owners of our country and pays respect to Elders past, present and emerging. We recognise and respect their cultural heritage, beliefs and relationship with their country.
Please be aware that this site may contain the names and/or images of deceased Aboriginal people. ARAS acknowledges that to some Aboriginal communities, it is distressing to show images and mention names of people who have died.
© 2017 - 2022 Aged Rights Advocacy Service (ARAS)