WEAAD 2019 Report
The 2019 World Elder Abuse Awareness Day Conference (WEAAD) was held on 17 June at the Stamford Grand, Glenelg.
Here are a few highlights:
'Elder Abuse: Building Trust' was the theme for the conference, encouraging participants to exchange ideas and information, share lessons and recognise progress.
88% of the attendees said that the conference met their expectations.
The event was attended by 185 people - consumers, aged care service providers, and Government representatives.
13 organisations exhibited and shared information with the attendees.
Speakers were the Hon Dr Kay Patterson AO, Commissioner Dr Roger Thomas, Dr Duncan McKellar, Carolanne Barkla, Jeanette Walters, Beverley Lange, Detective Chief Inspector Richard Lambert, Andrew Haszard, Elly Nitschke, Gabrielle Canny and Detective Chief Inspector Ian Humby, and their content covered the latest research, the state of the nation, and progress on actions Australia-wide.
"I really got inspired and motivated to continue in this developing area of work."; "Finally felt like there was some action happening." were some of the comments made by attendees.
A big thank you to all our sponsors and supporters of the 2019 WEAAD Conference.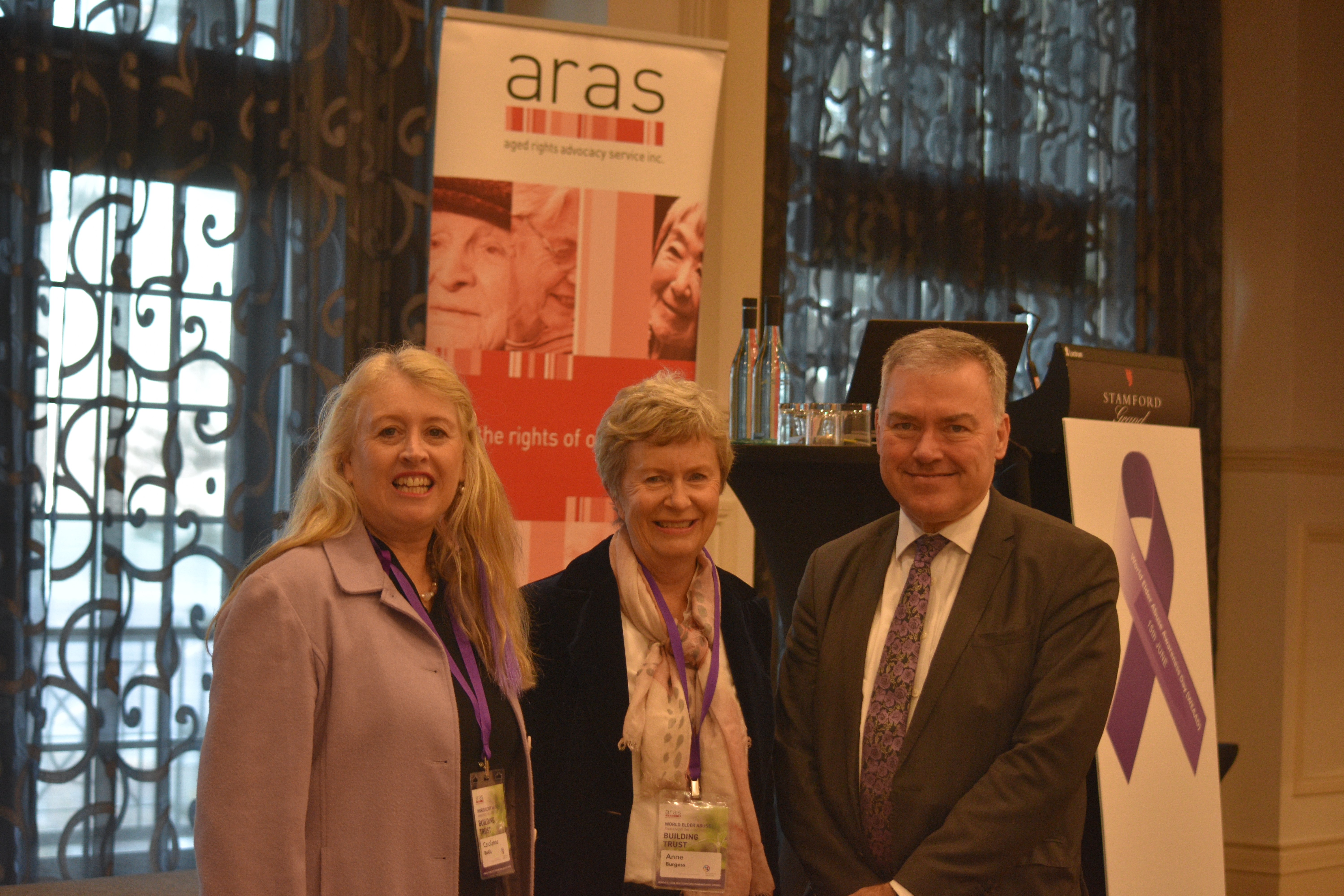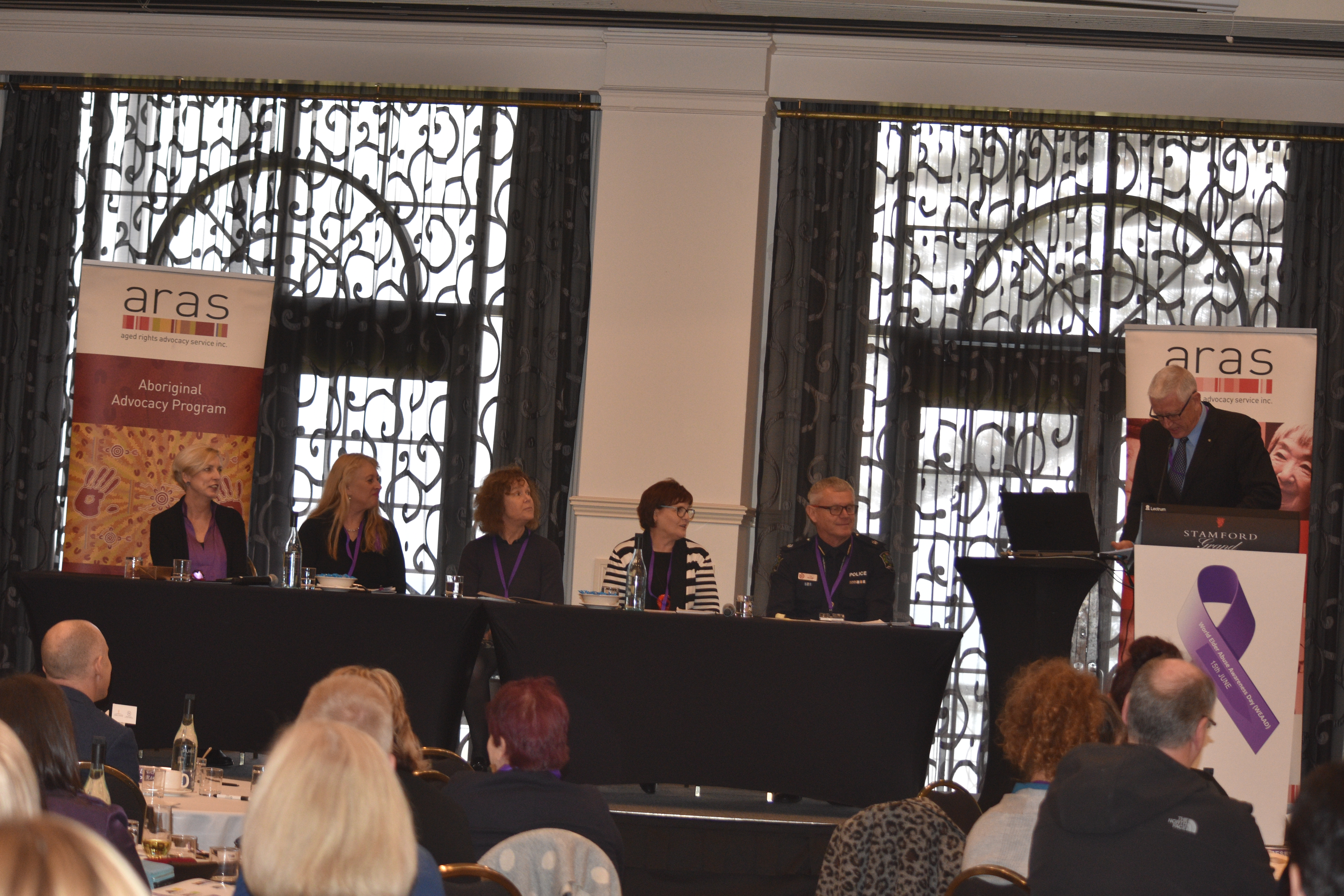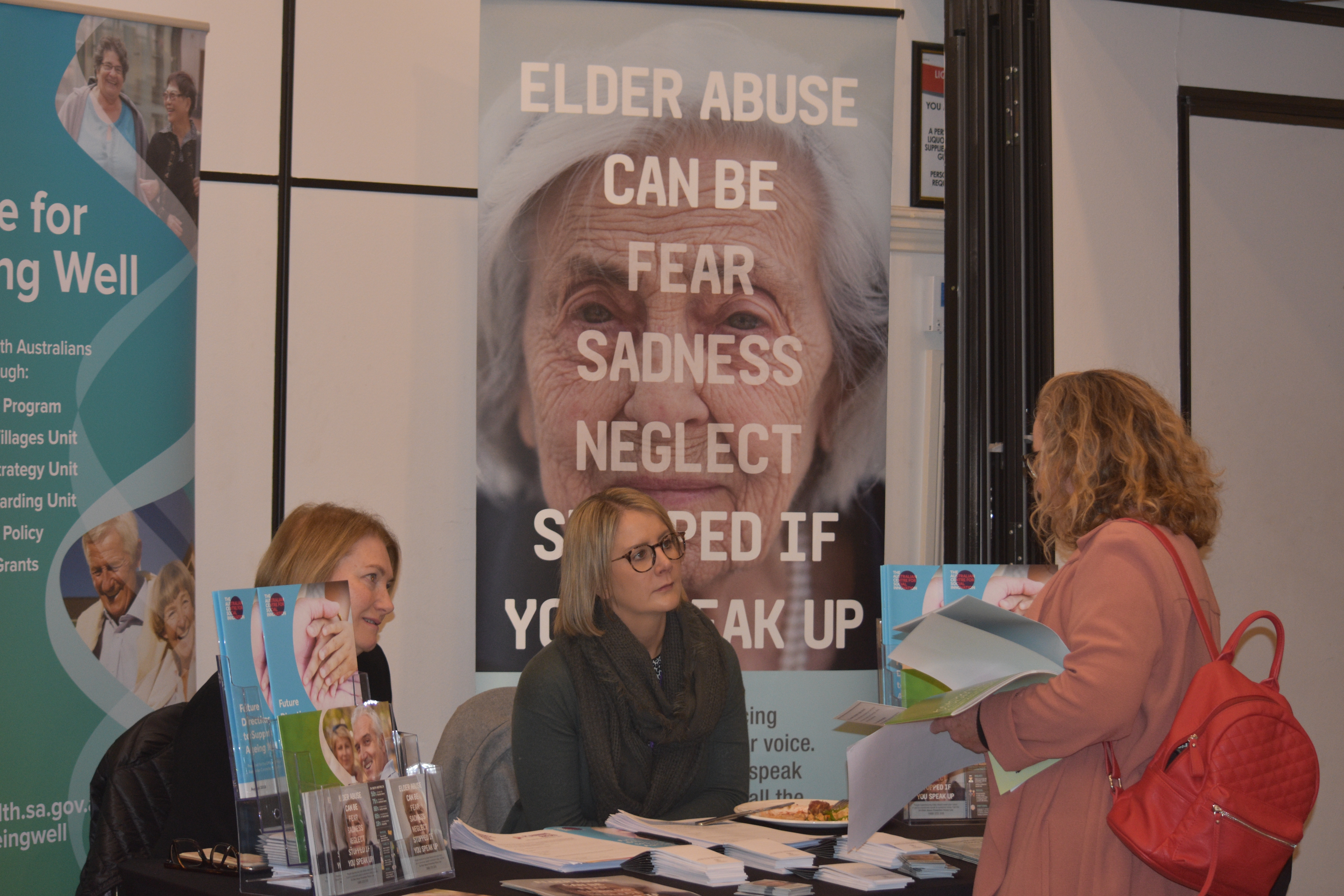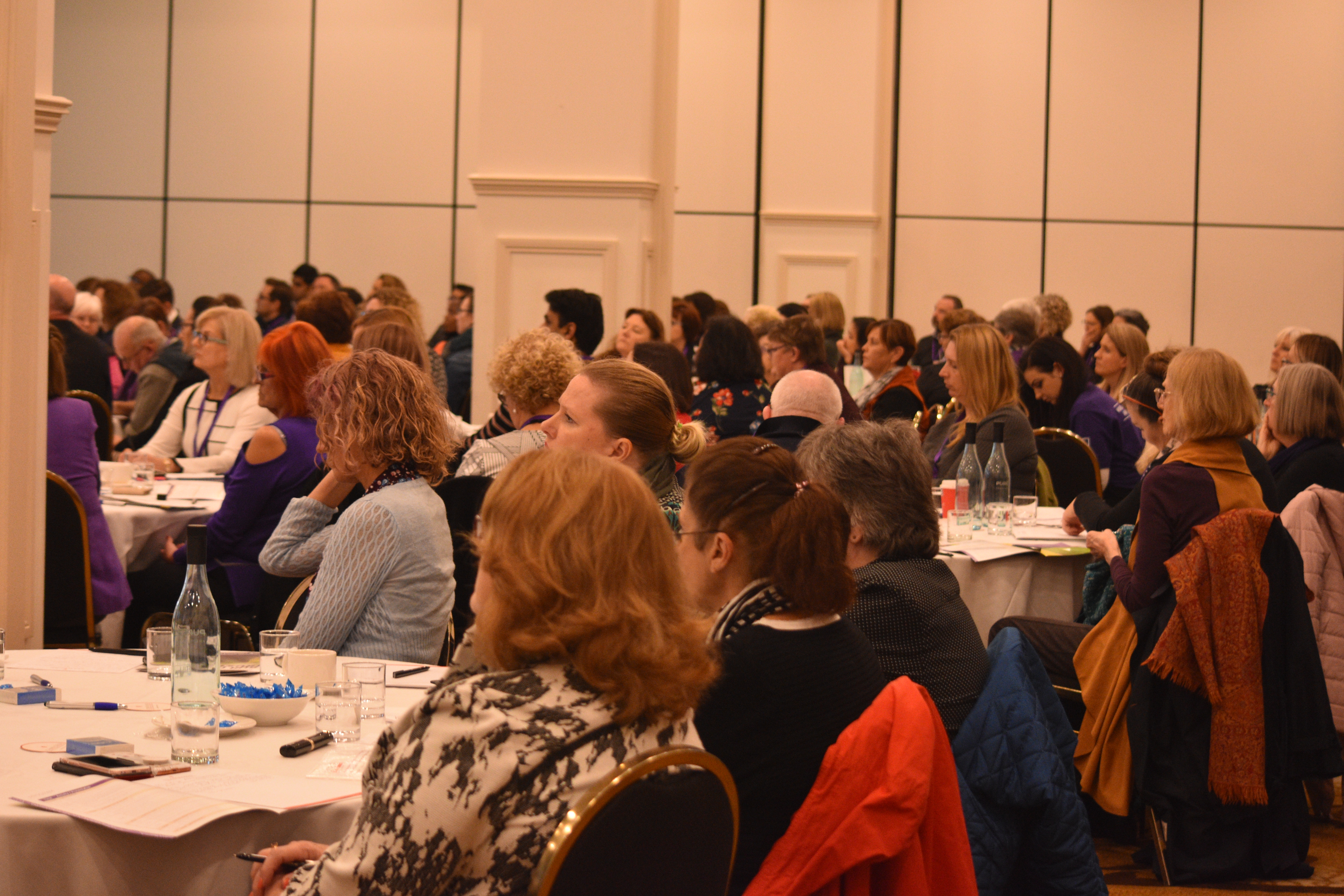 Contact
Aged Rights Advocacy Service Inc.