Aged Care System Navigator Trial
Aged Care System Navigator Trial
Aged Care System Navigator Trial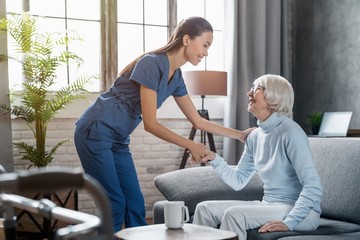 About the Trial
The Aged Care System Navigator Trial assists people to understand what aged care services are available and assists people to access those services through My Aged Care.
ARAS delivers the Trial in Adelaide Northern Metropolitan region and South Australia's north country regions.
What we provide
Our team of Navigator Specialists can assist you or your loved ones by:
Providing information about My Aged Care.
Providing individualised support to:

register with My Aged Care;
identify home care needs and service options;
communicate with My Aged Care on your behalf;
activate aged care services with your local provider;
follow-up after services commence to ensure you are satisfied that the service meets your needs.
Click here to download the program flyer.
In this video, our Navigator Specialist Scott briefly talks about the Trial. Click below to see Scott's video:
Contact our team
Our Navigator Specialists can be contacted via a number of options:
Please speak with our team who can assist you to connect with Telehealth.
The Trial, funded by the Australian Government, is a national consortium of consumer-focused organisations with COTA Australia as the lead agency.
Contact
Aged Rights Advocacy Service Inc.